Quality
The Fitchburg Welding quality management system is designed to ensure complete conformance to all customer purchase order, drawing, and specification requirements, and shall provide for the maintenance of all inspection reports, test records and quality documentation compiled for each individual order as required.
Fitchburg Welding maintains an ASME "U" and "R" stamp, and the quality management system meets the requirements of ISO 9001:2015, ASME Sect.VIII (Div.1), MIL-STD-45208, and MIL-STD-45662. All inspection and welding equipment is calibrated, and this calibration is traceable to a national standard.
Fitchburg Welding incorporates a system of root cause analysis and corrective action to ensure that any quality issues are addressed and resolved in a timely manner. This will ensure that there will always be continuous quality improvement in all aspects of production and that the customer will always receive a product that is in complete accordance with all of the contract requirements.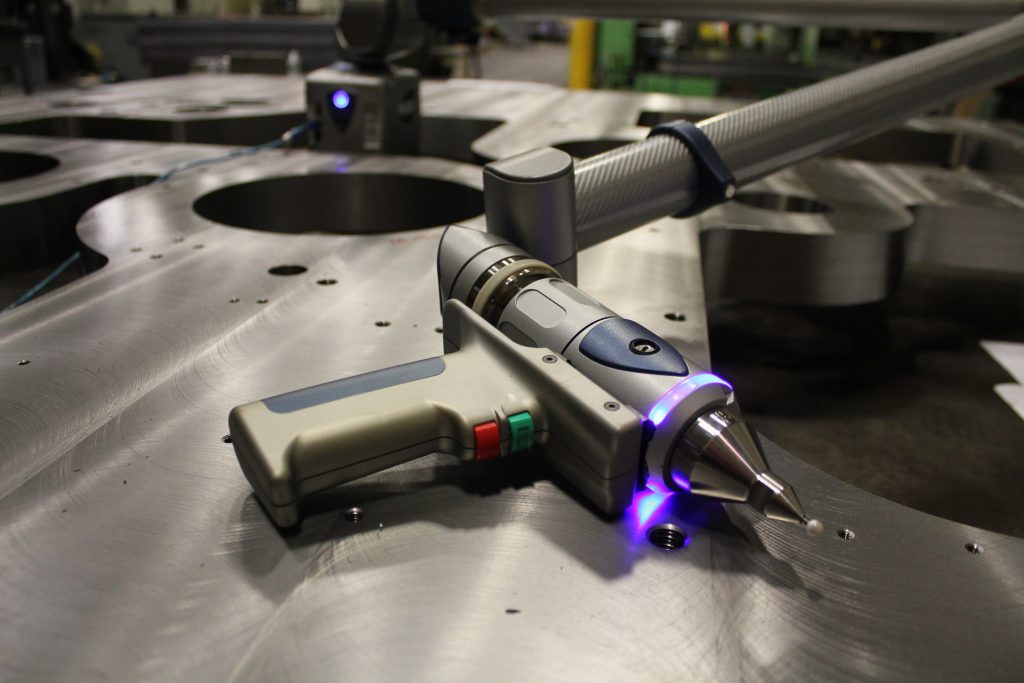 Fabrication in accordance with:
ASME Sect. VIII, Div. 1
MIL-STD-278
NAVSEA S9074-AQ-GIB-101/278
AWS D1.1
ISO Welding
Available are customer and government approved procedures for various welding processes, and new procedures can be qualified upon request. Included are approvals for flux core arc welding (FCAW), gas metal arc welding (GMAW), gas tungsten arc welding (GTAW), and submerged arc welding (SAW).
Welding procedures qualified in accordance with:
ASME Sect. IX
MIL-STD-248
NAVSEA S9074-AQ-GIB-101/248
Various customer specific approvals
Welder/Welder operators qualified in accordance with:
ASME Sect. IX
MIL-STD-248
NAVSEA S9074-AQ-GIB-101/248
Welder workmanship training as required by NAVSEA S9074-AQ-GIB-101/248
For the following material classifications:
P1/S1/S2 (carbon steel)
P4/S4 (Grade 11 Cr-Mo)
P5/S5 (Grade 22 Cr-Mo)
P6/S6 (T410 stainless steel)
P8/S8 (300 series stainless steel)
S34 (70/30 Cu-Nu)
P43/S43 (Inconel)
P23/P25 Aluminum
Various customer specific materials
Nondestructive testing capabilities:
FARO Edge CMM, 12' Spherical Working Volume
Visual weld inspection (VT)
Magnetic particle inspection (MT)
Liquid penetrant inspection (PT)
Leak testing (LT)
Hydro-testing (HYD)
NDT personnel qualified in accordance with ASNT SNT-TC-1A
Ultrasonic inspection (UT) and radiographic inspection (RT) available
Nondestructive testing procedures in accordance with:
ASME Sect. V & ASME Sect. VIII, Div. 1
MIL-STD-271
NAVSEA S9074-AS-GIB-010/271
CAD software – 2D & 3D capabilities
AutoCAD
AutoCAD Inventor
Solidworks
Xerox wide format printer with A to E size copying, plotting and scanning capabilities
Cannon ImagePROGRAF plotter with A to E size plotting capabilities on paper and mylar film
CAD file formats:
AutoCAD and Solidworks formats
Import and export of files with STE, STP, STEP, IGS, IGES, x_b, and x_t extensions, as well as various conversions from other CAD software