Assembly
From simple to complex, the Fitchburg Welding team has the expertise, tools, and equipment to meet your needs.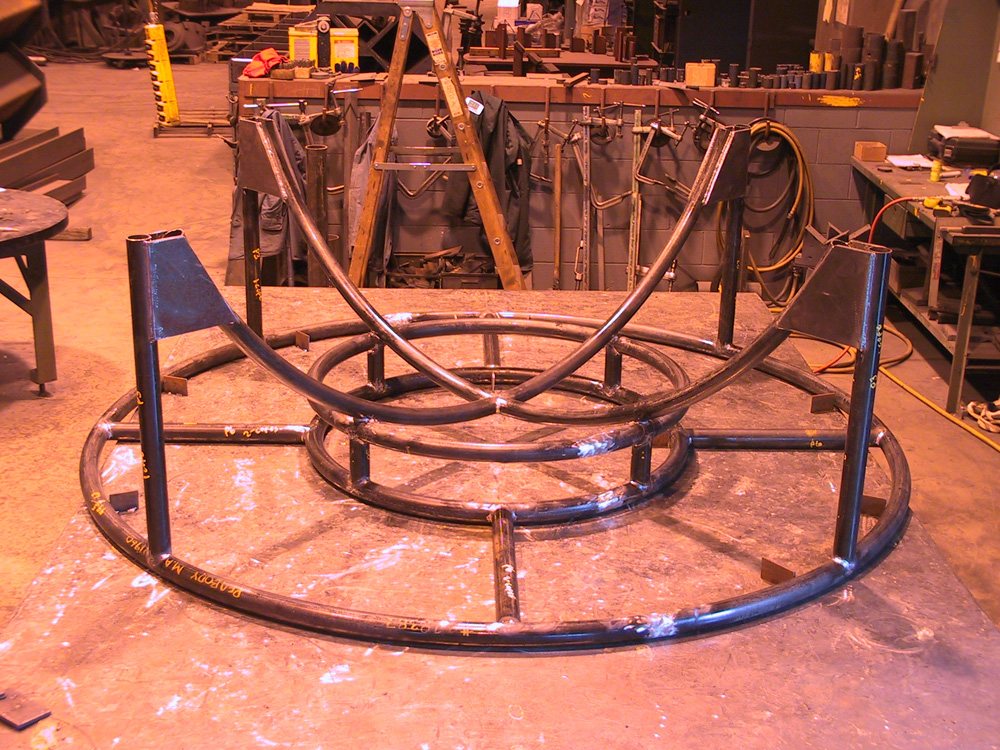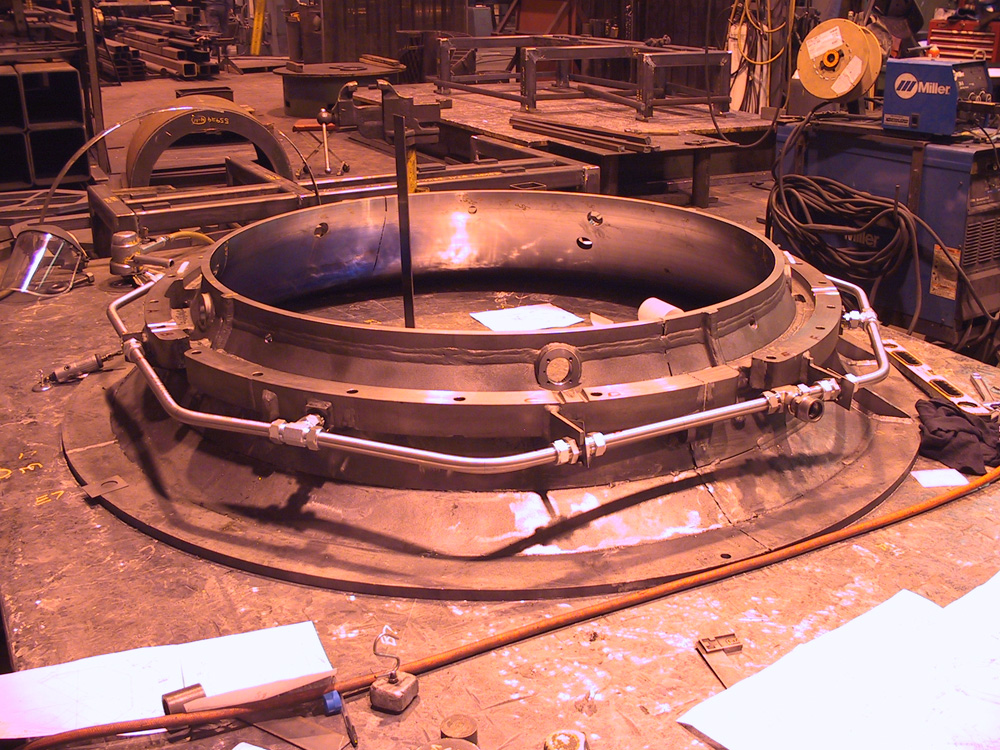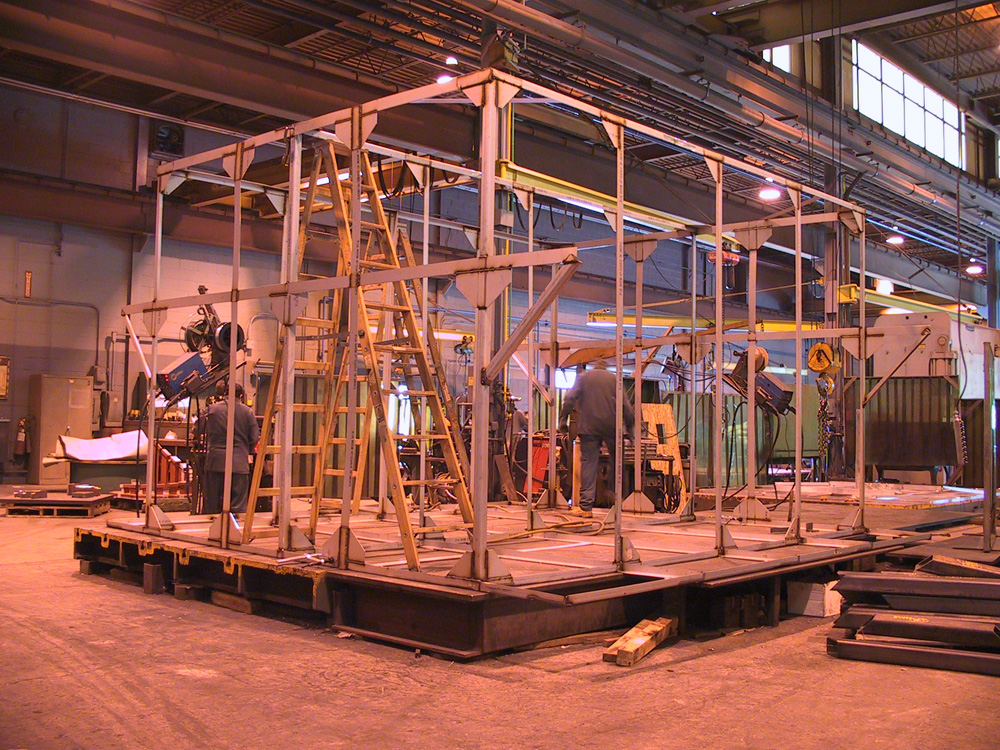 Product Assembly
Our 45′ x 160′ assembly area allows us to handle a broad spectrum of projects of all shapes, sizes and weights.
Whether it be a small, one piece part or a complex multipart fabrication, we are fully capable of handling all your assembly needs.